Parijayi is an initiative to support the community-led performing arts and crafts from the soils of Bengal. Parijayi is working to make an impact to the rural artisans' communities' lives and provide them an exposure to the larger world. Parijayi is a bridge between the artisan's communities and the urban market. This collective development initiative also fosters the Bengal's rich traditional cultures. Not only the promotion of traditional arts and crafts, we are helping the hasty, fast and concrete-walled urban lives to breath some fresh air, walk on the greens and alleviate the tensions by chirping of birds.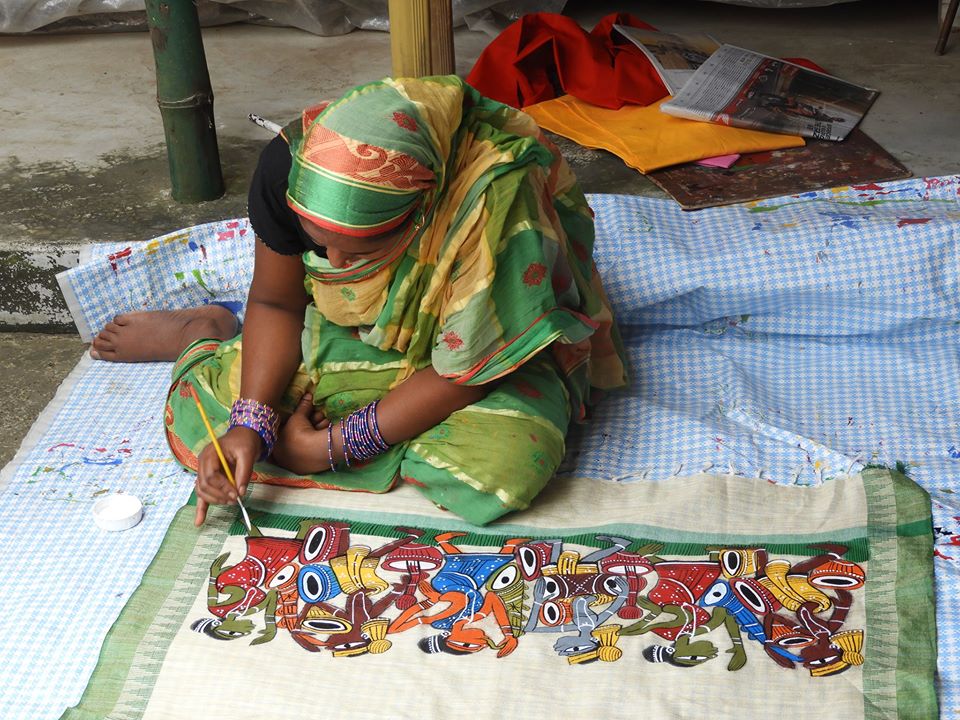 Take a peek inside our Wonderworld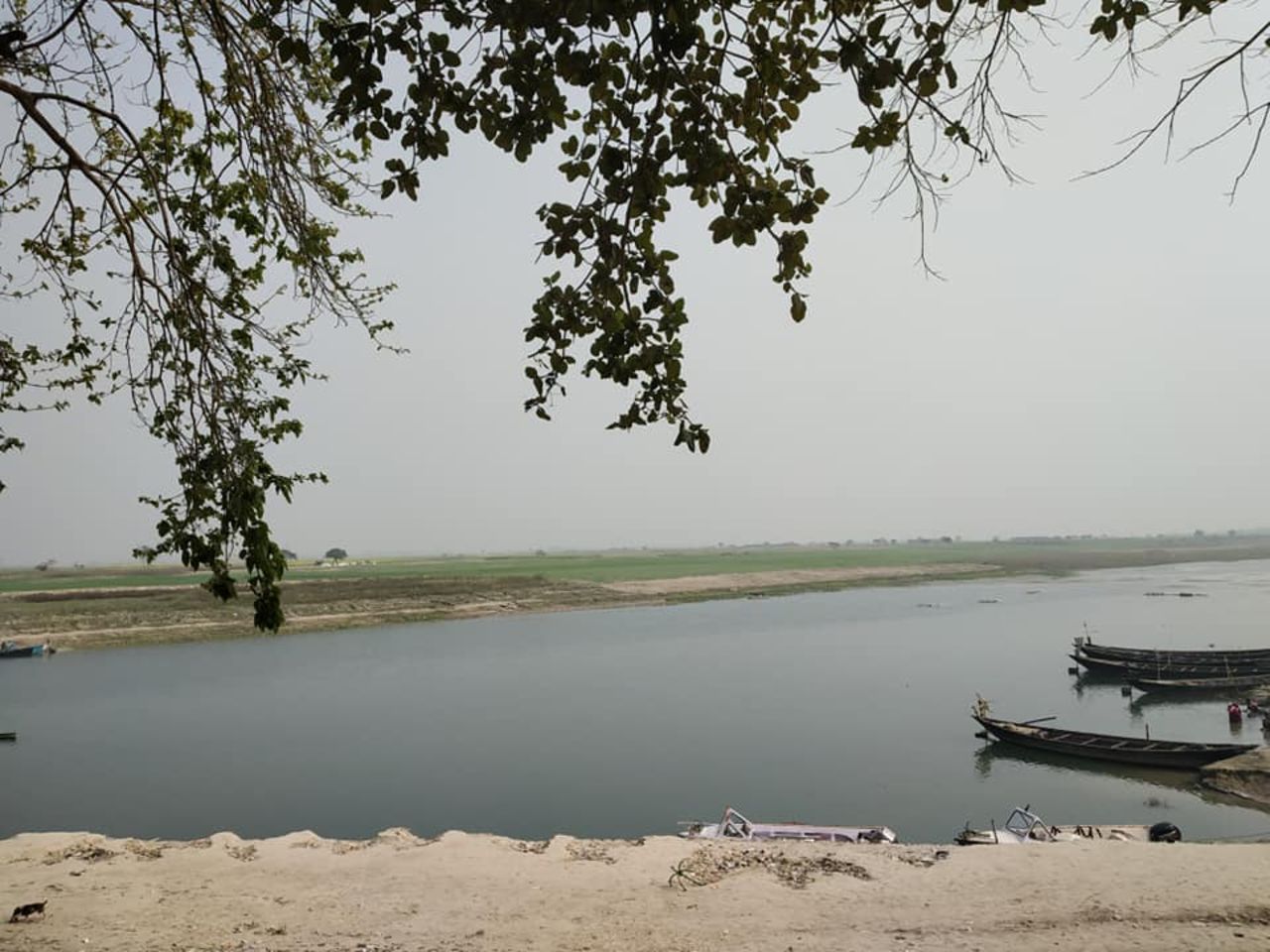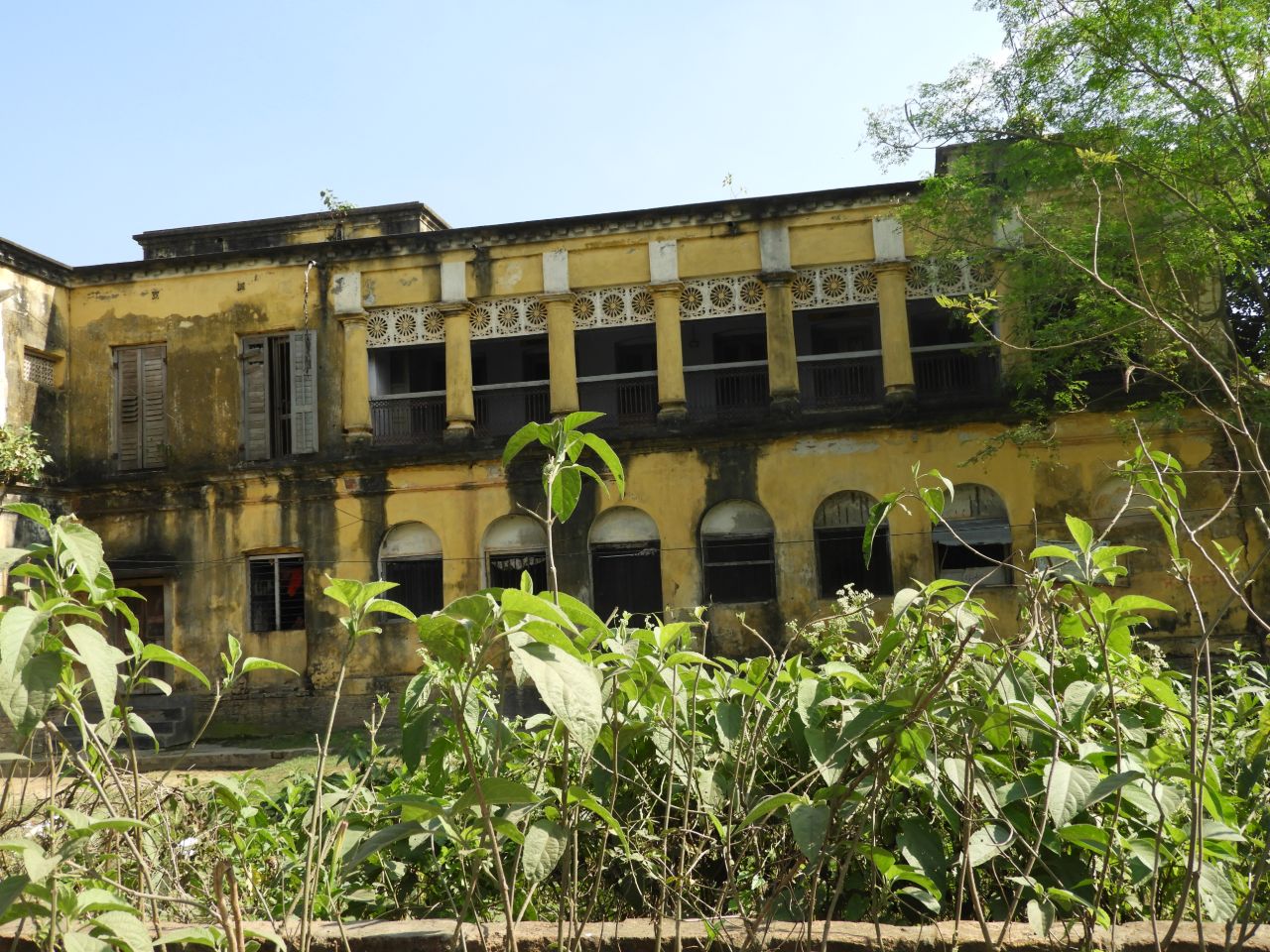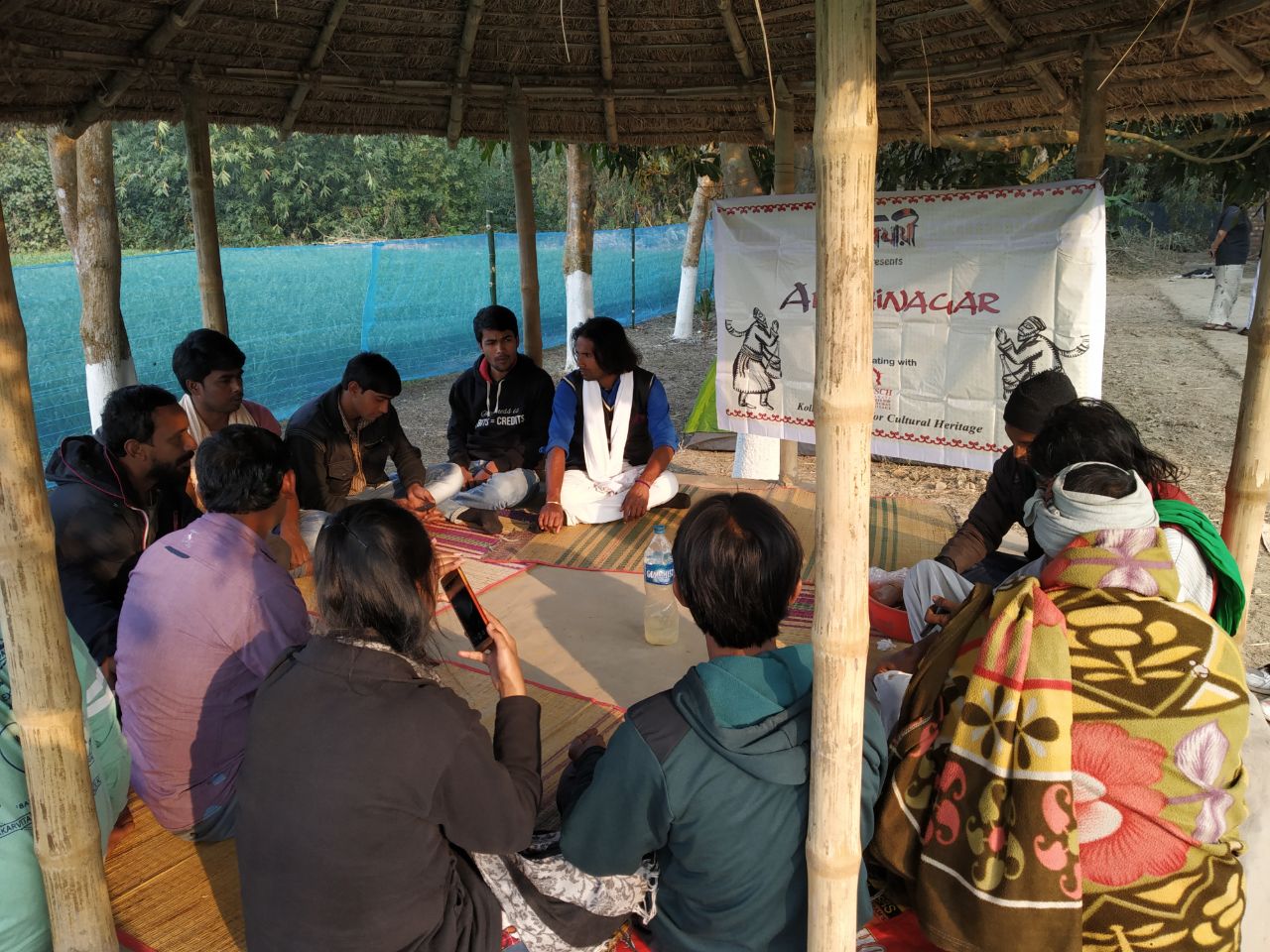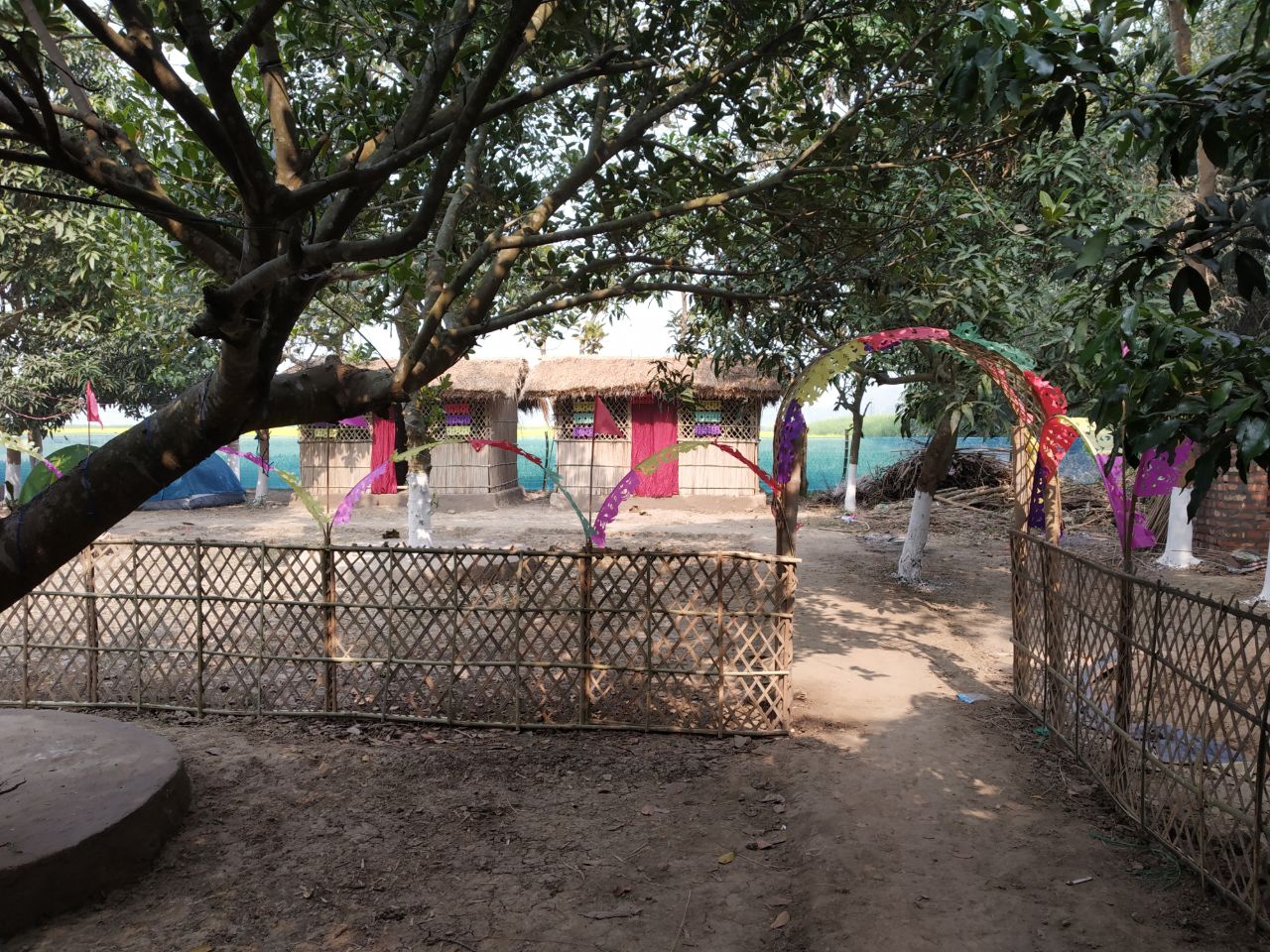 Arshinagar
Parijayi introducing the baul-fakiri utsav named ARSHINAGAR at Jalangi in Murshidabad. We are celebrating the 700 years old folk music from Chistiya Gharana. We are cordially inviting you all to attend the event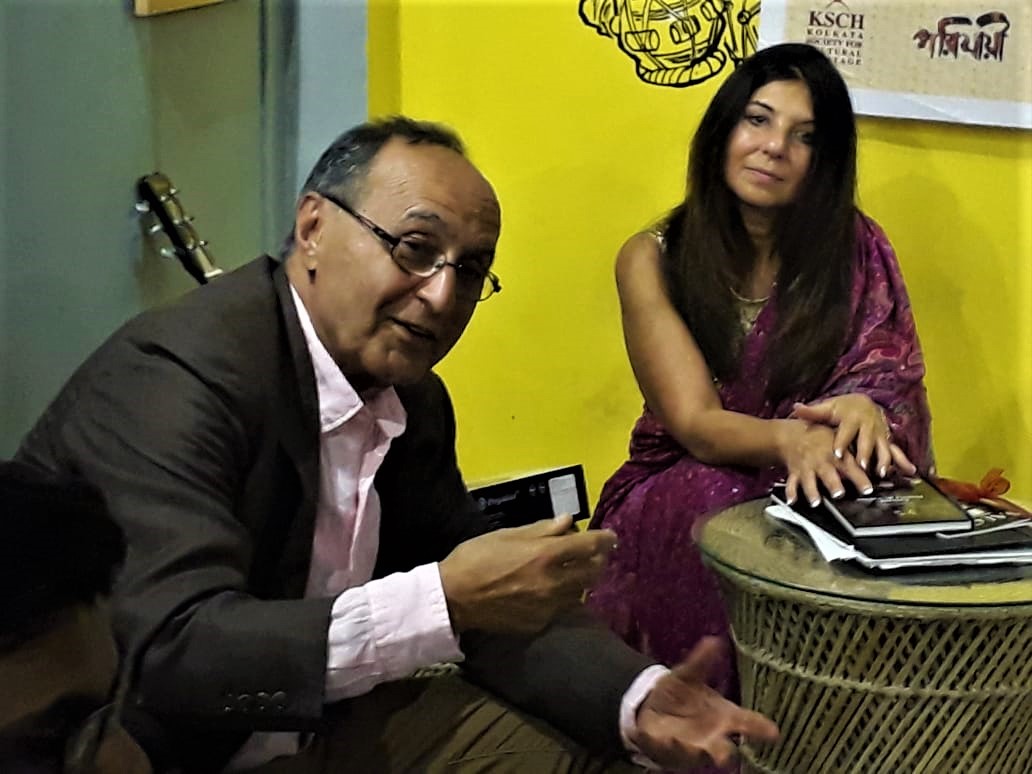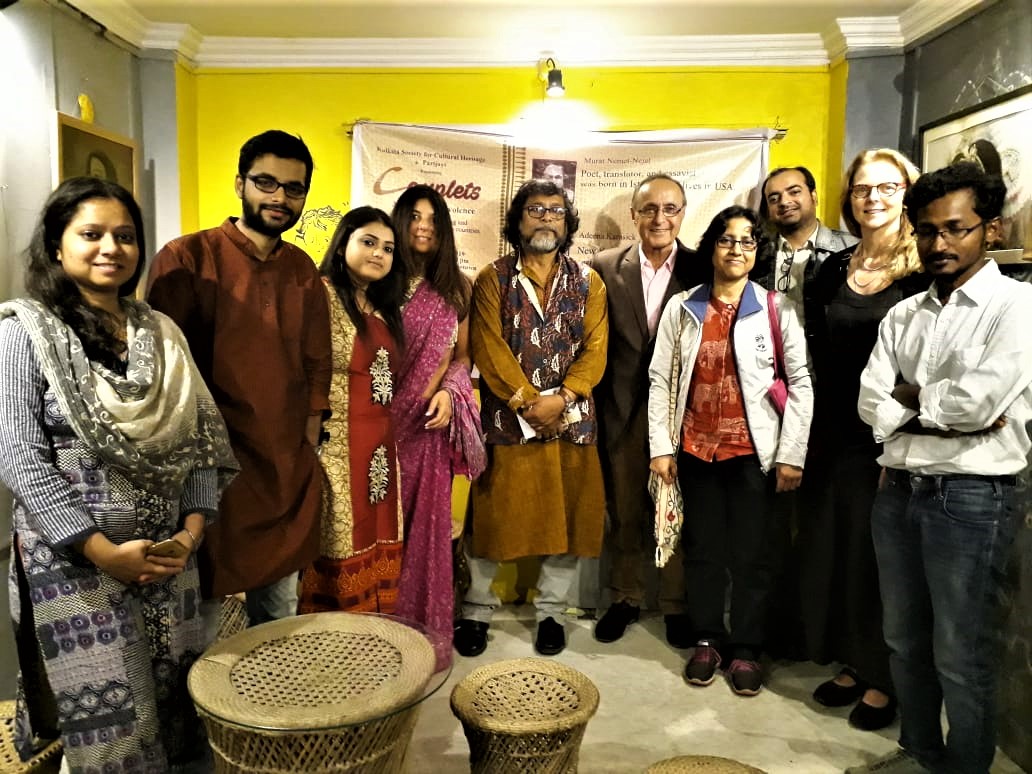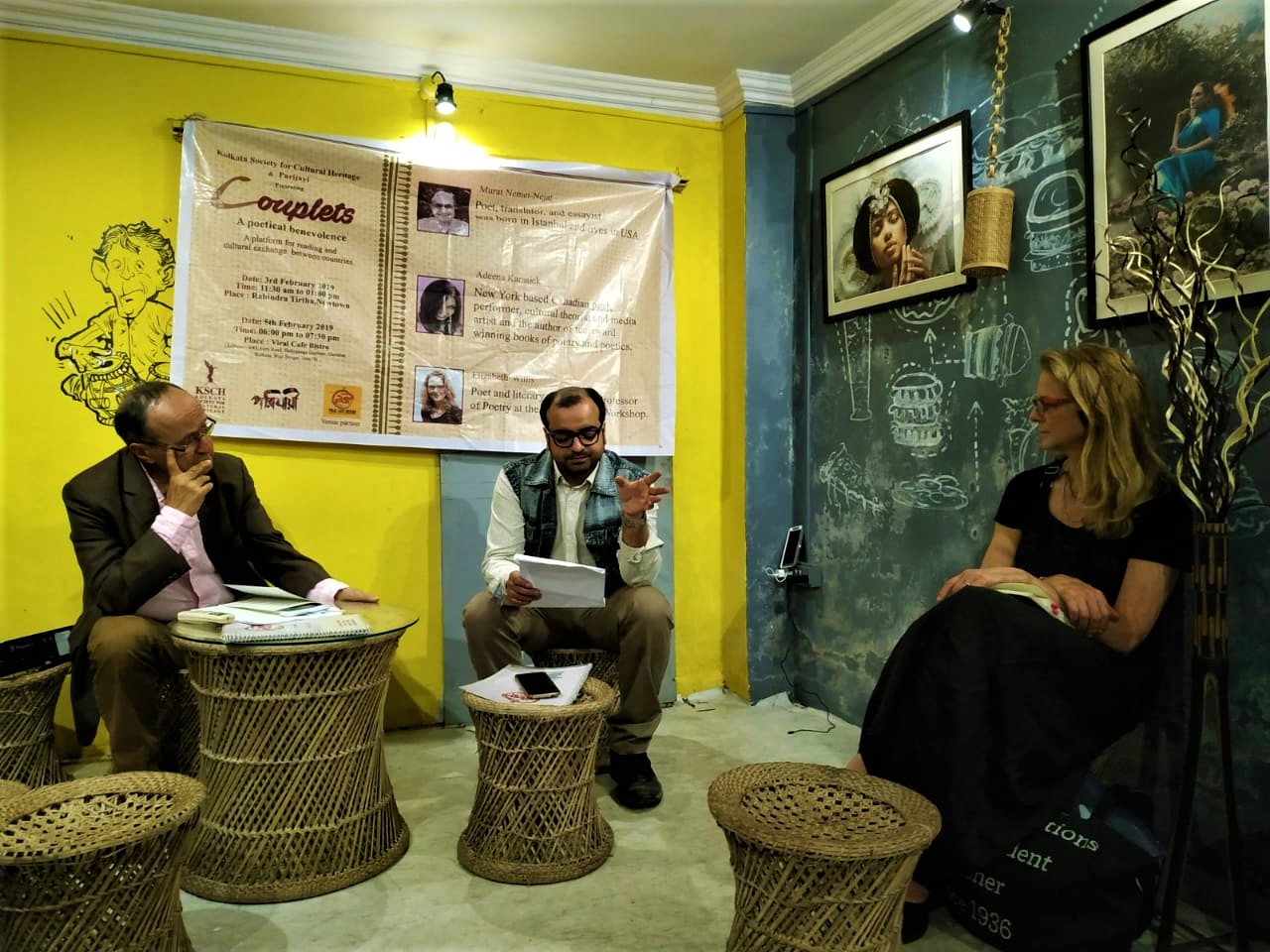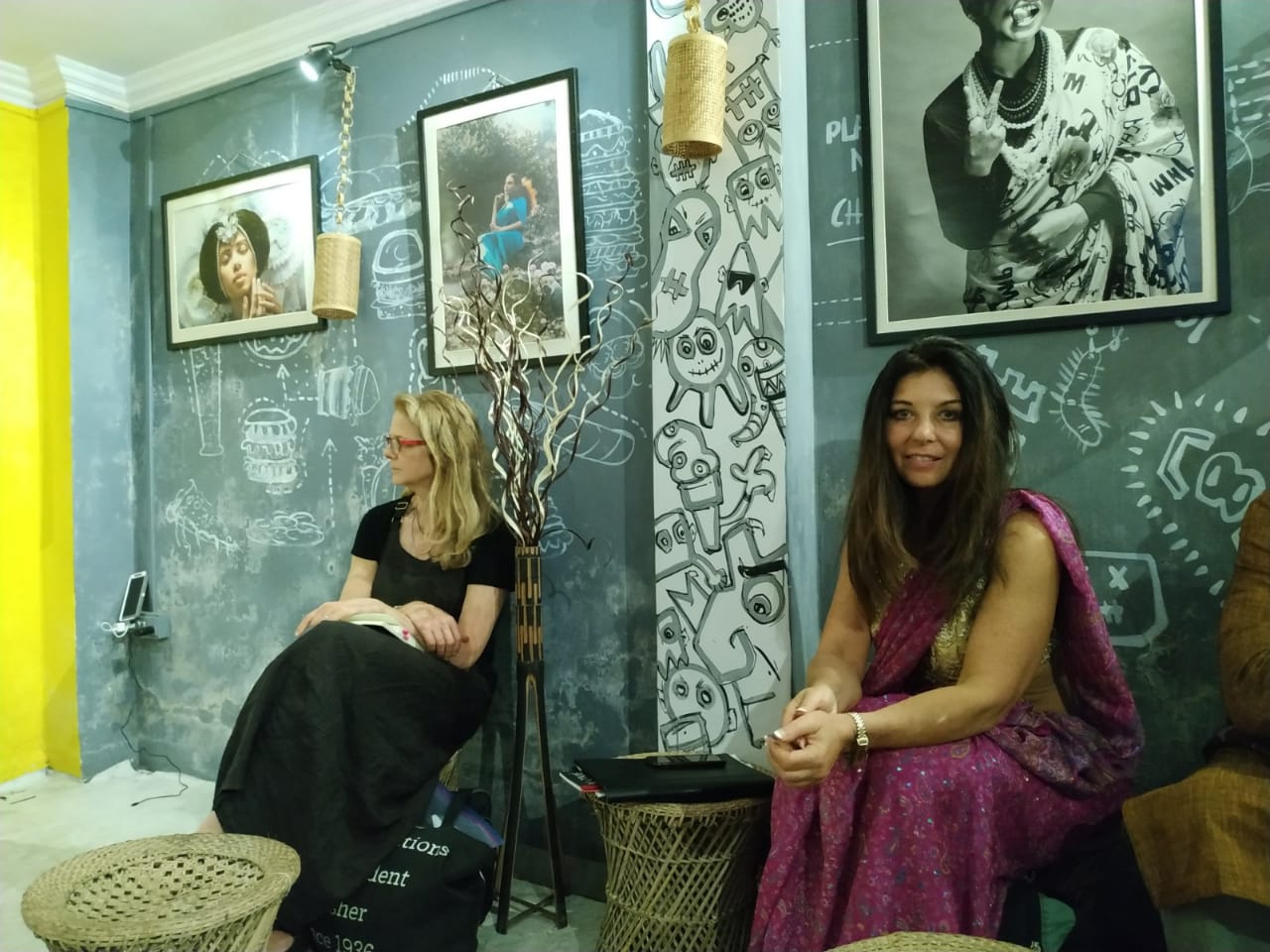 Couplets
We organised the Couplets- A poetic benevolence. Poets from America, Canada and Istanbul participated the event.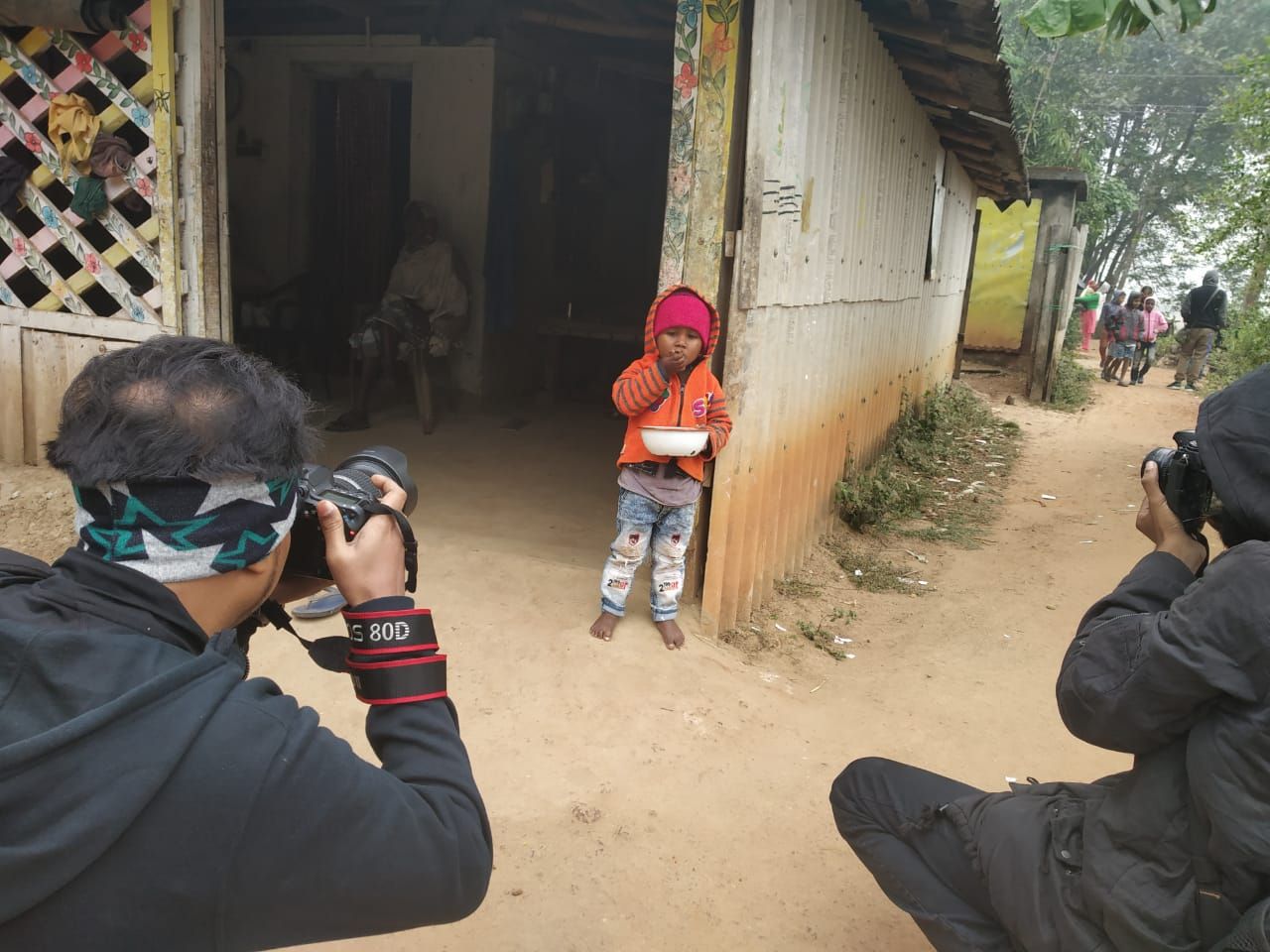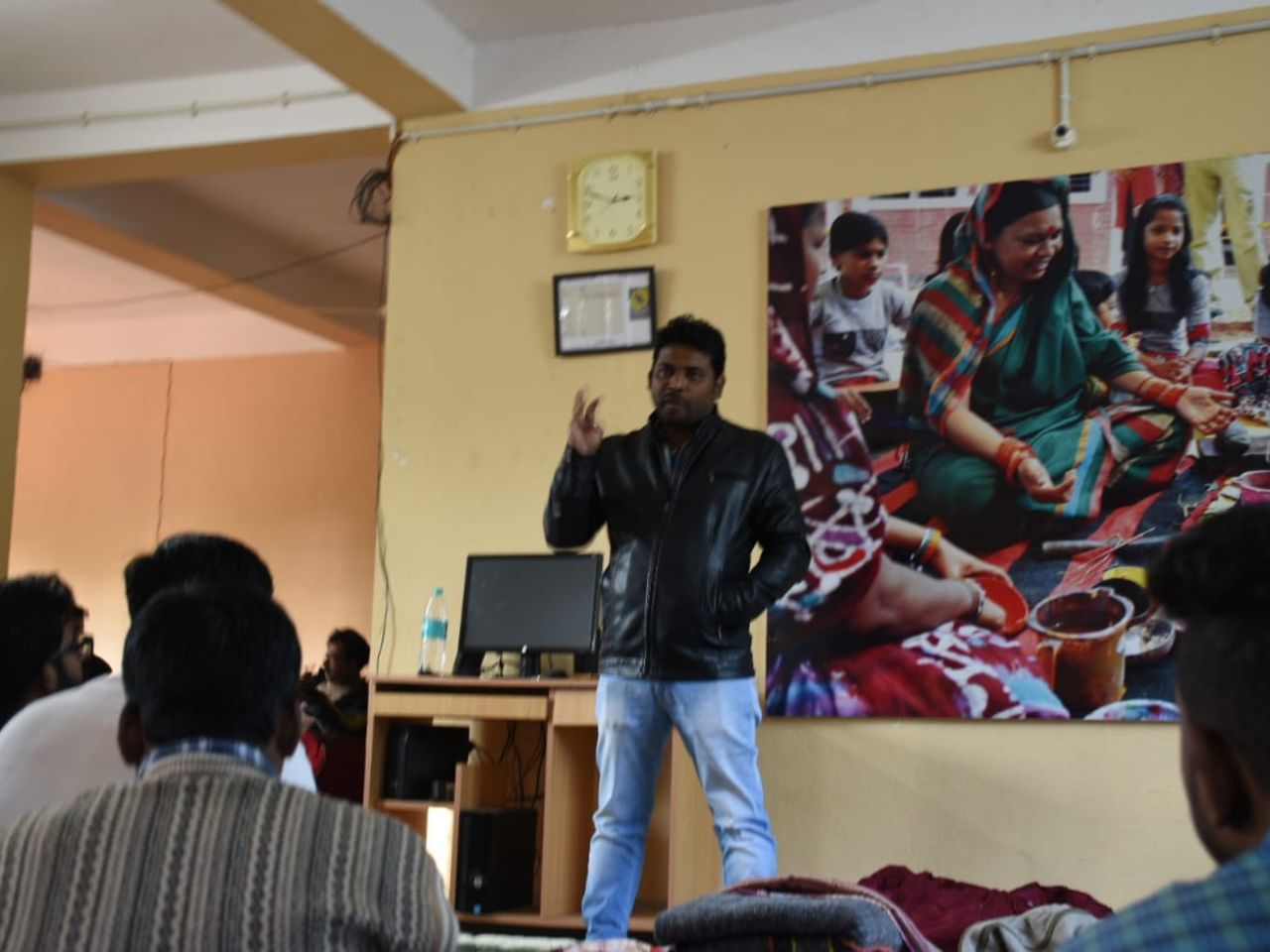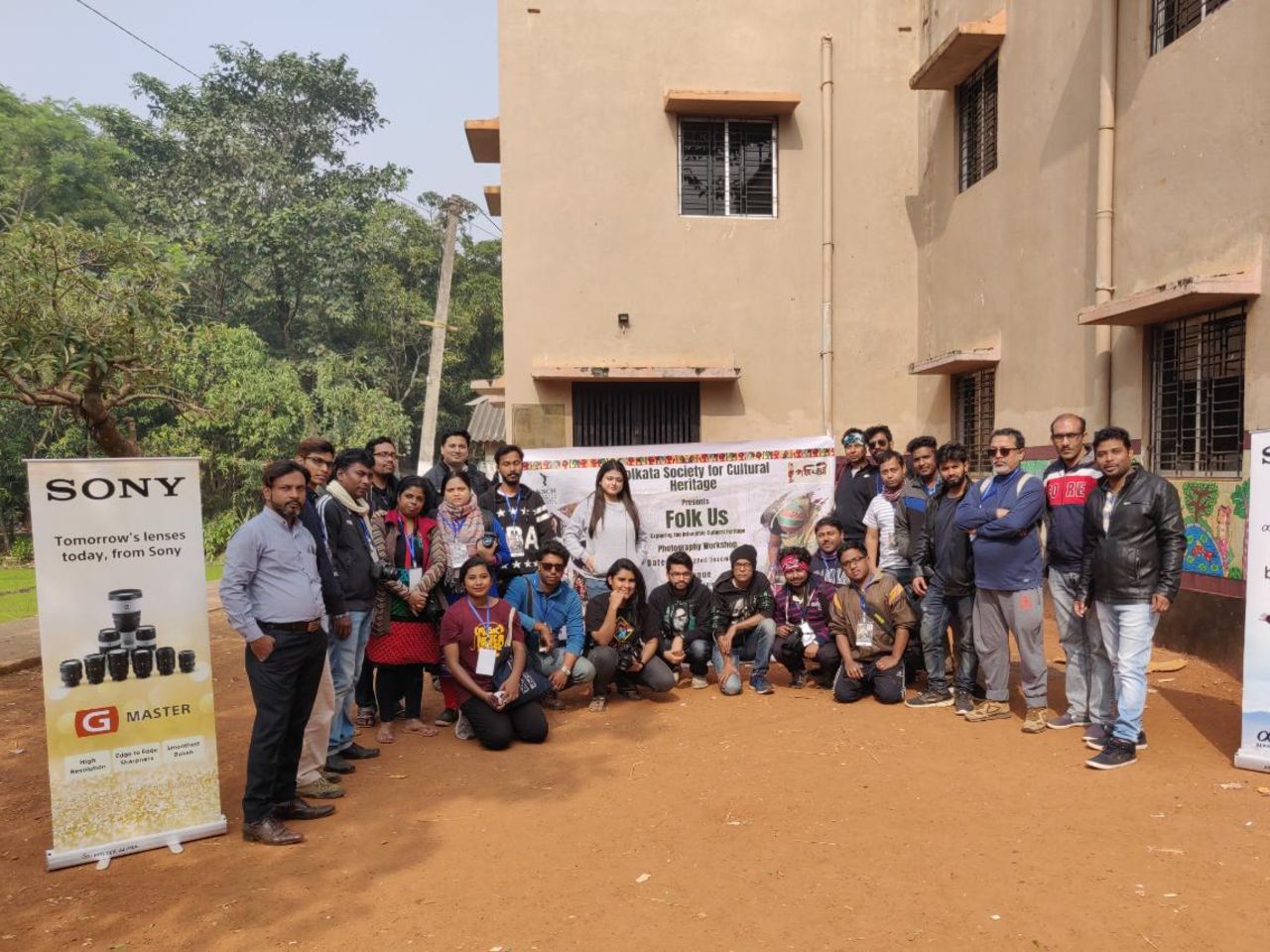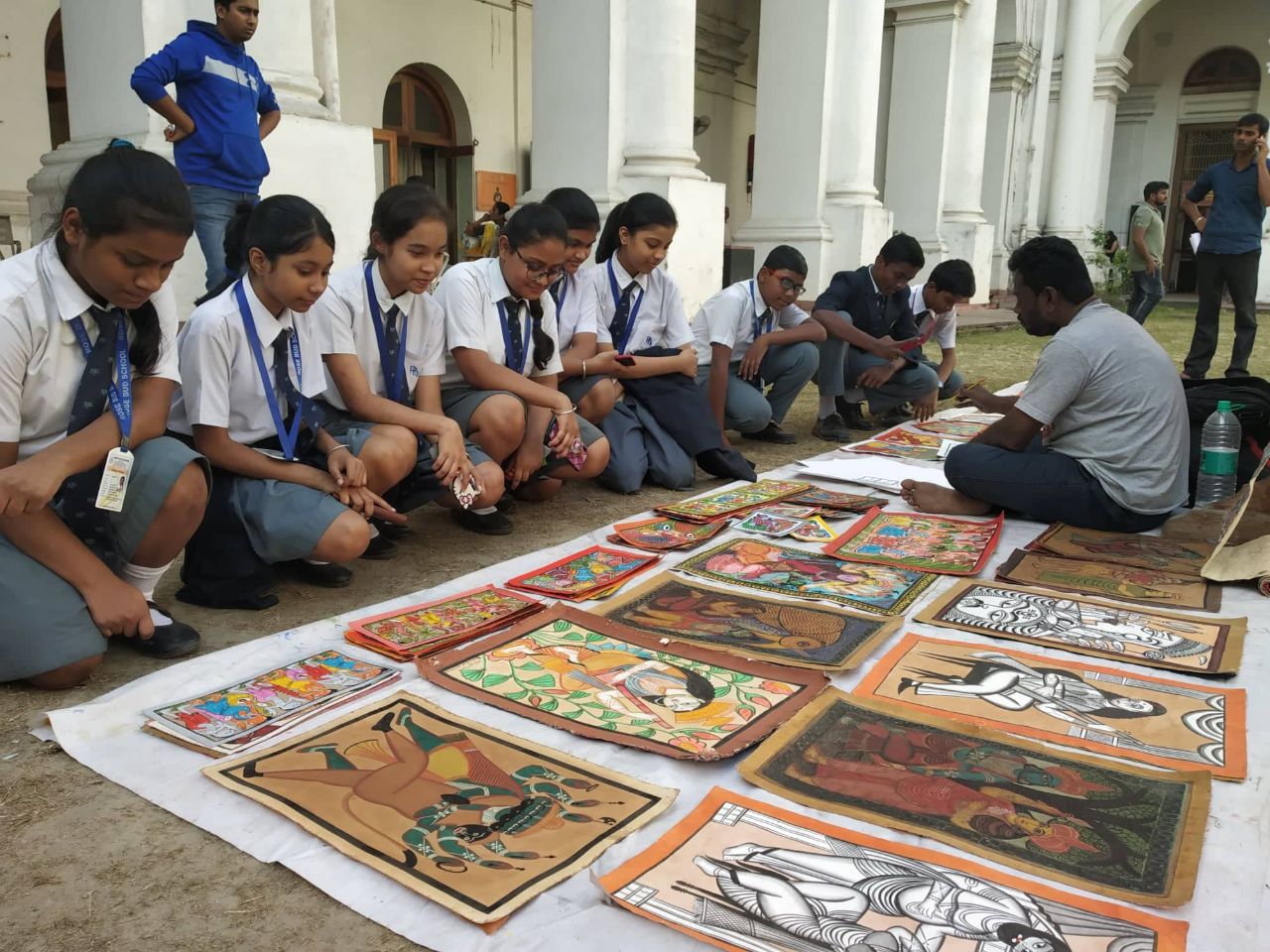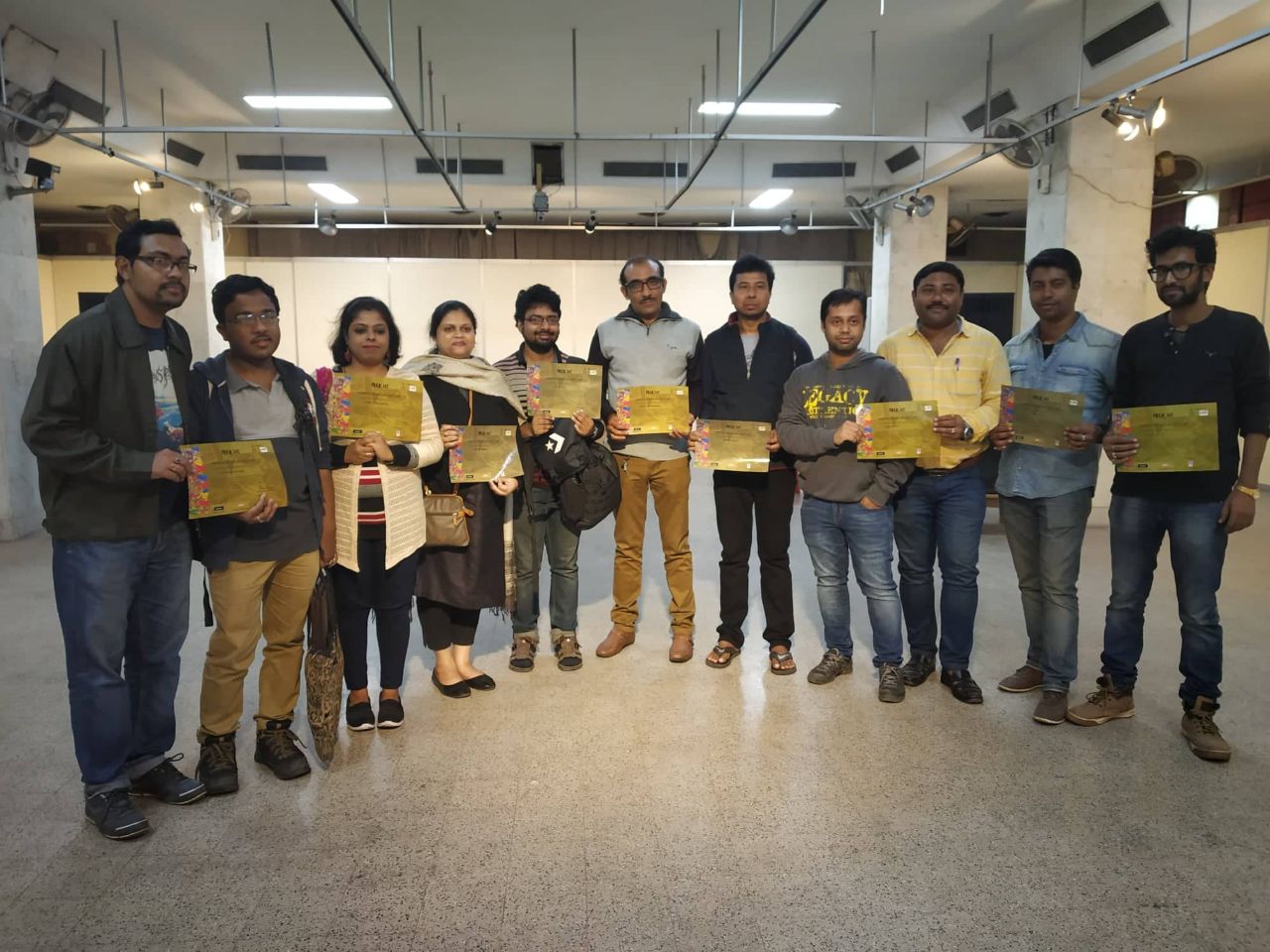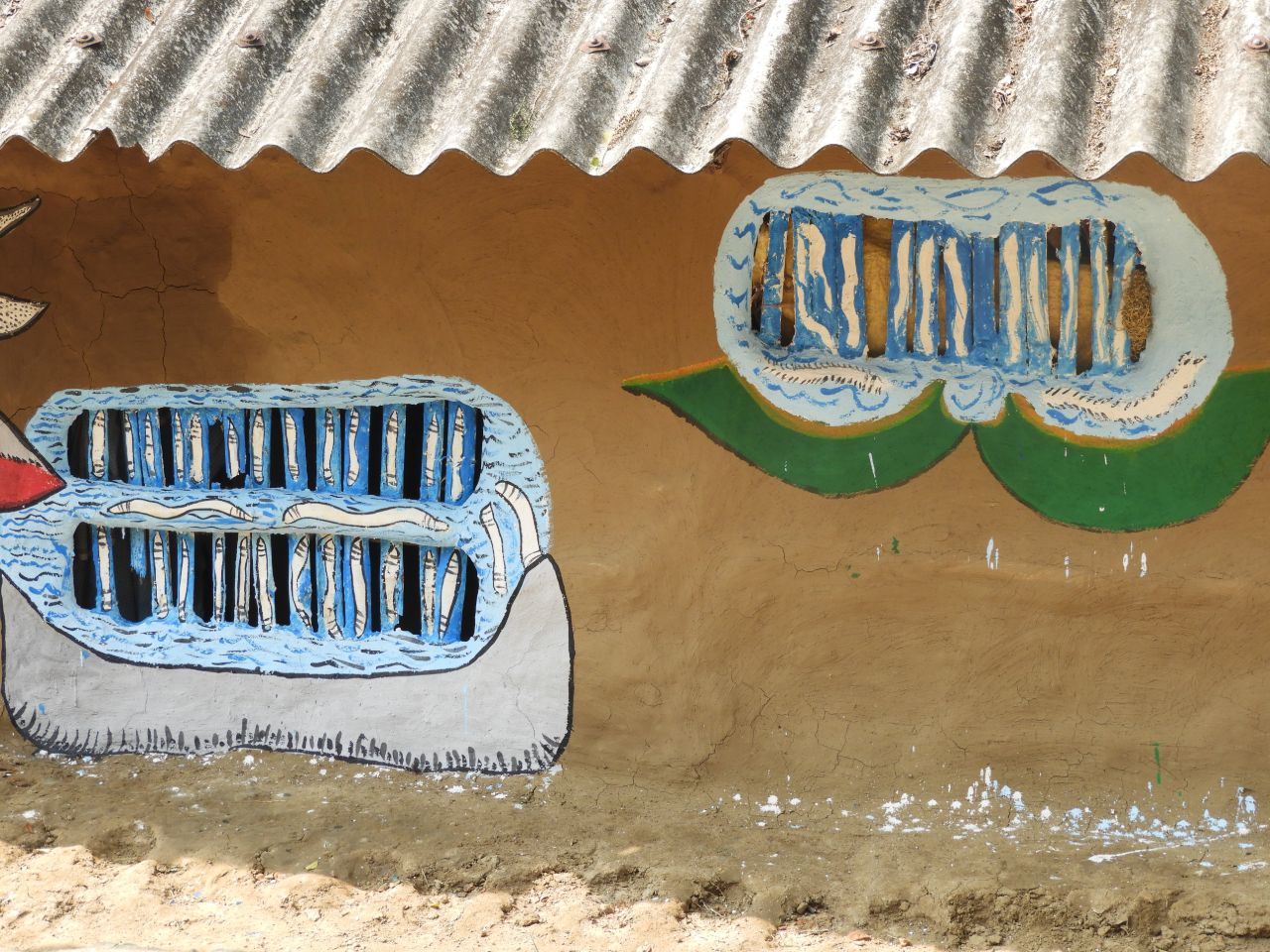 FolkUs
Folk-Us is a photographic Carnival to explore our Intangible Cultural Heritage (ICH). It will be 2 days sight photography workshop followed by 3 days exhibition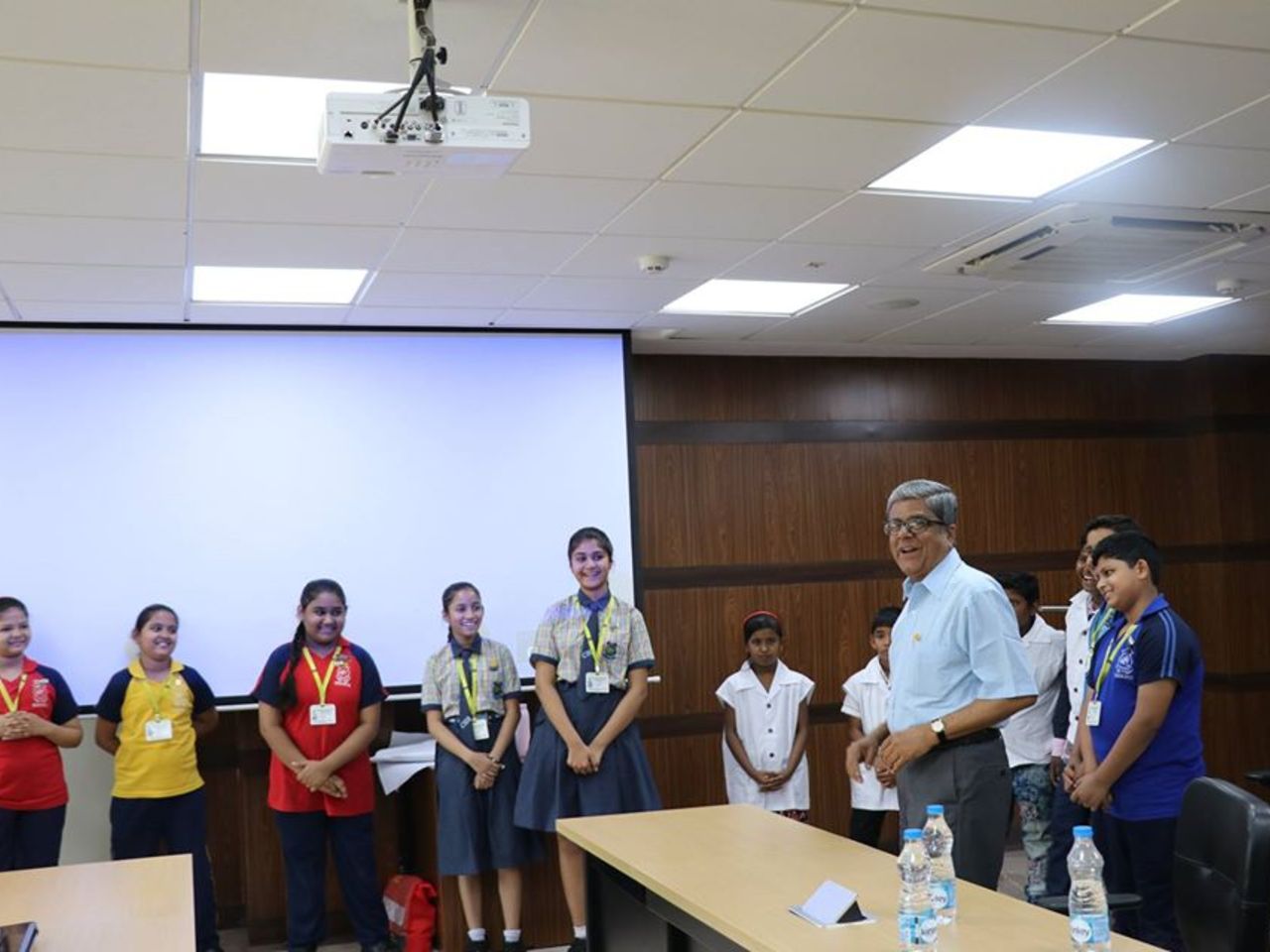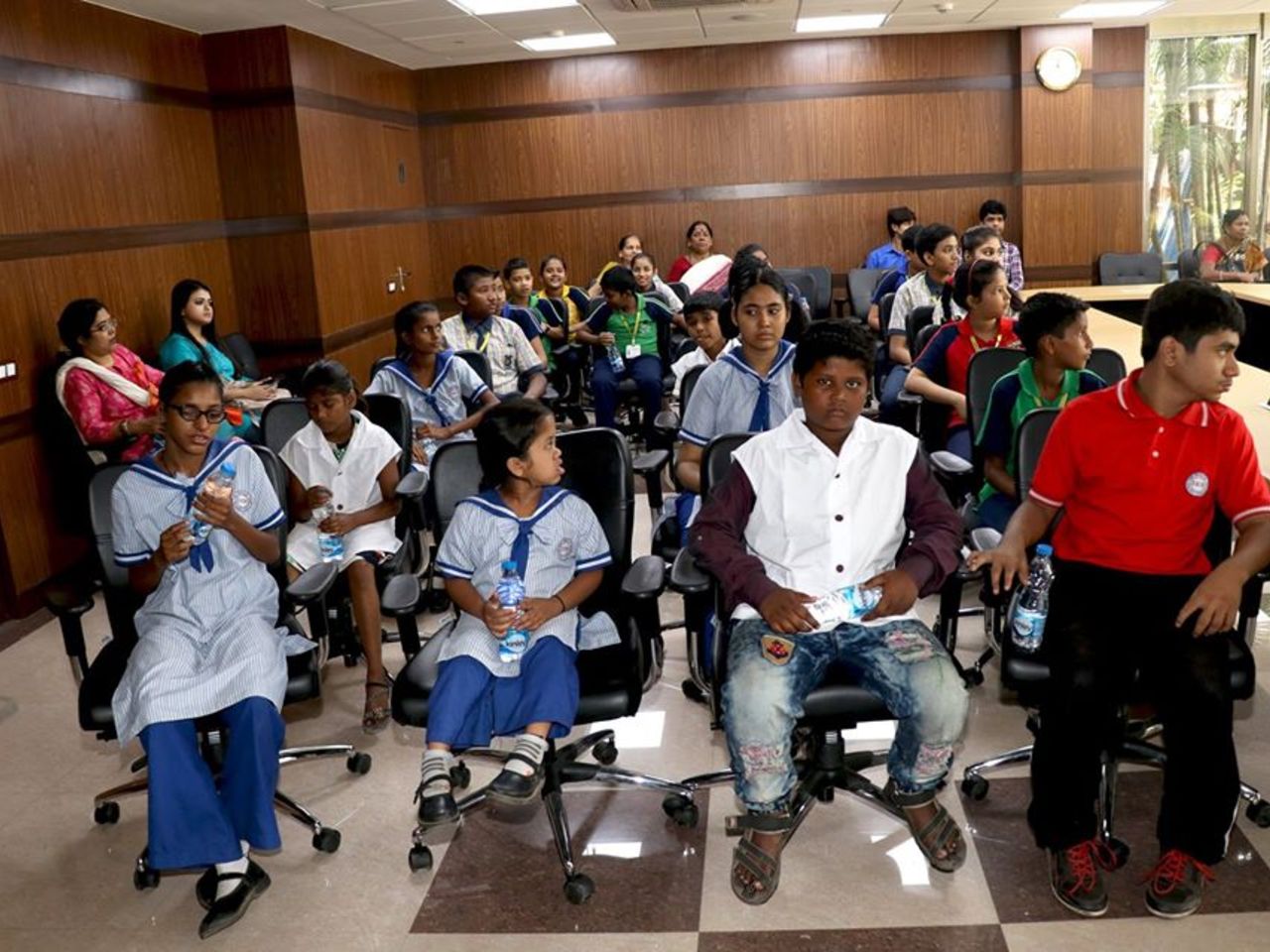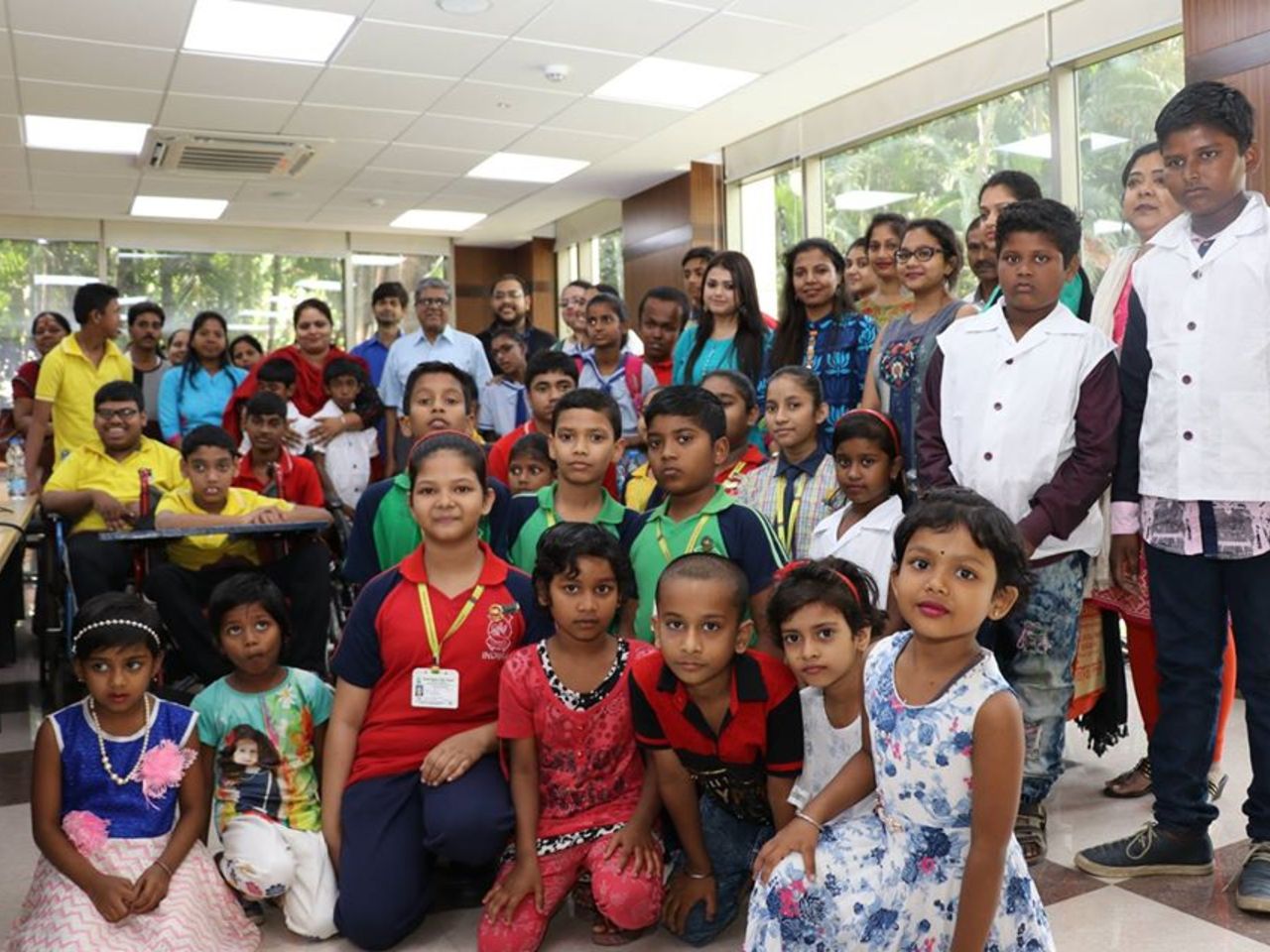 Promotion of Heritage
We organised Heritage Tour for underprivileged children at Victoria Memorial Hall in collaboration with Victoria Memorial Hall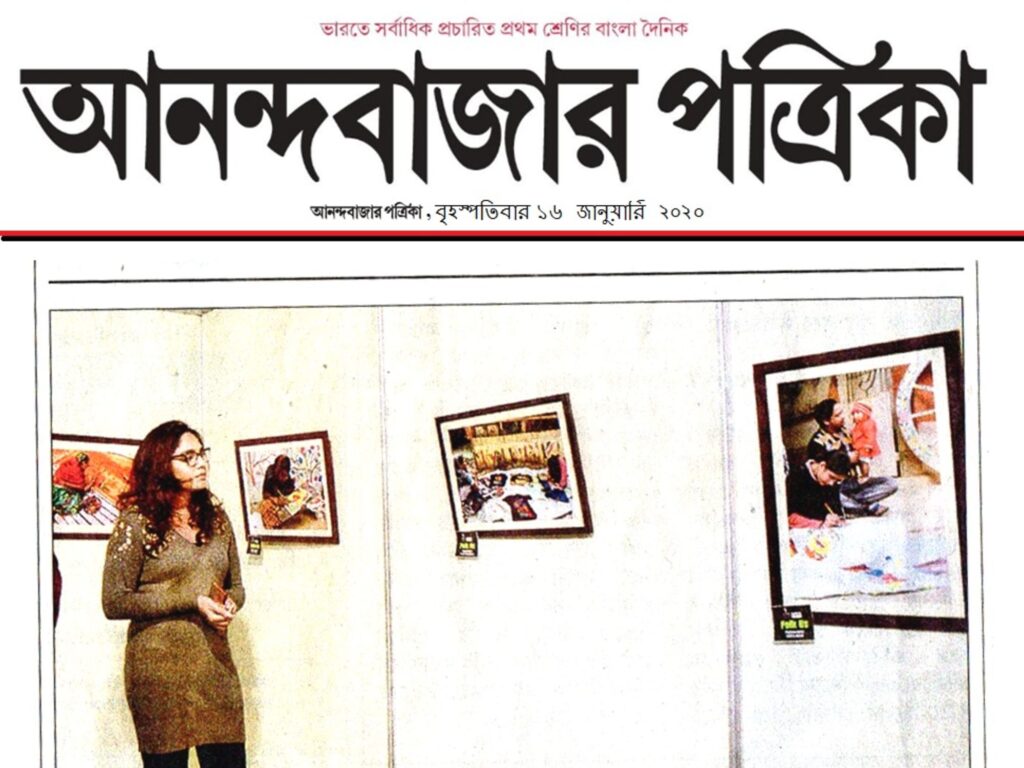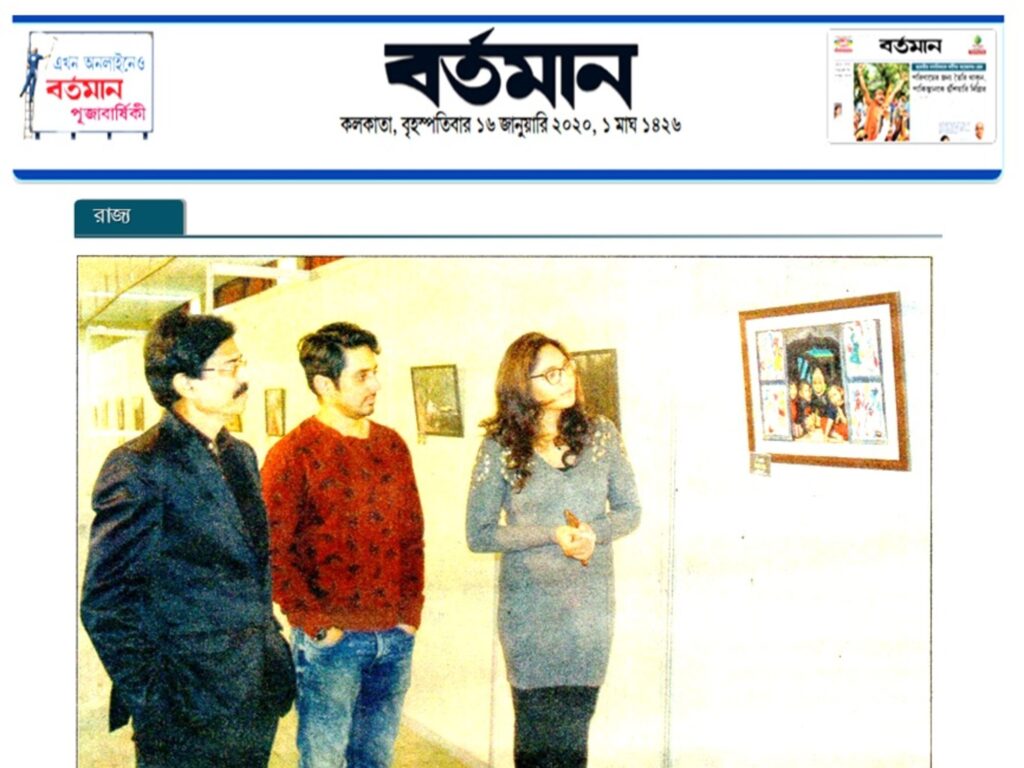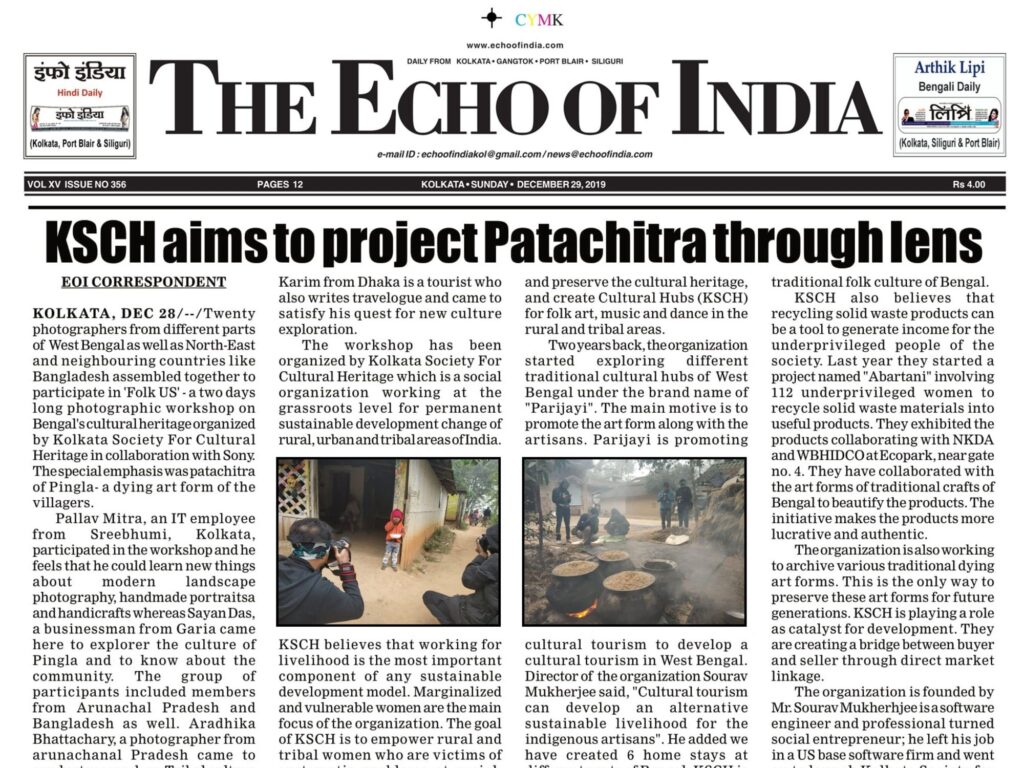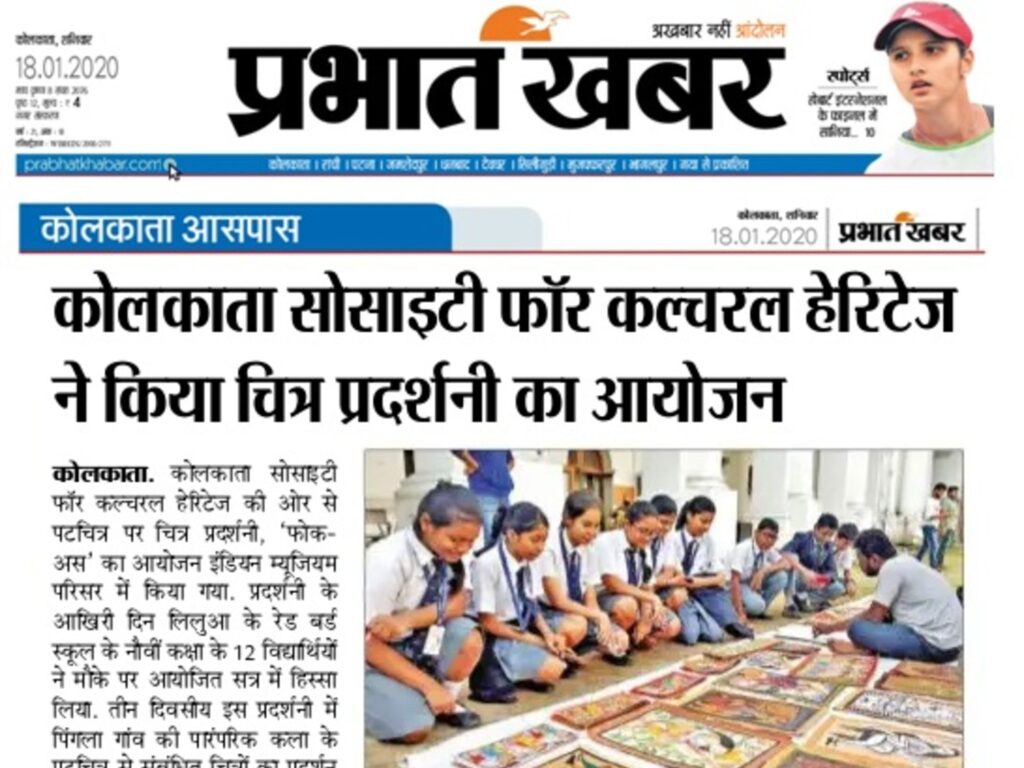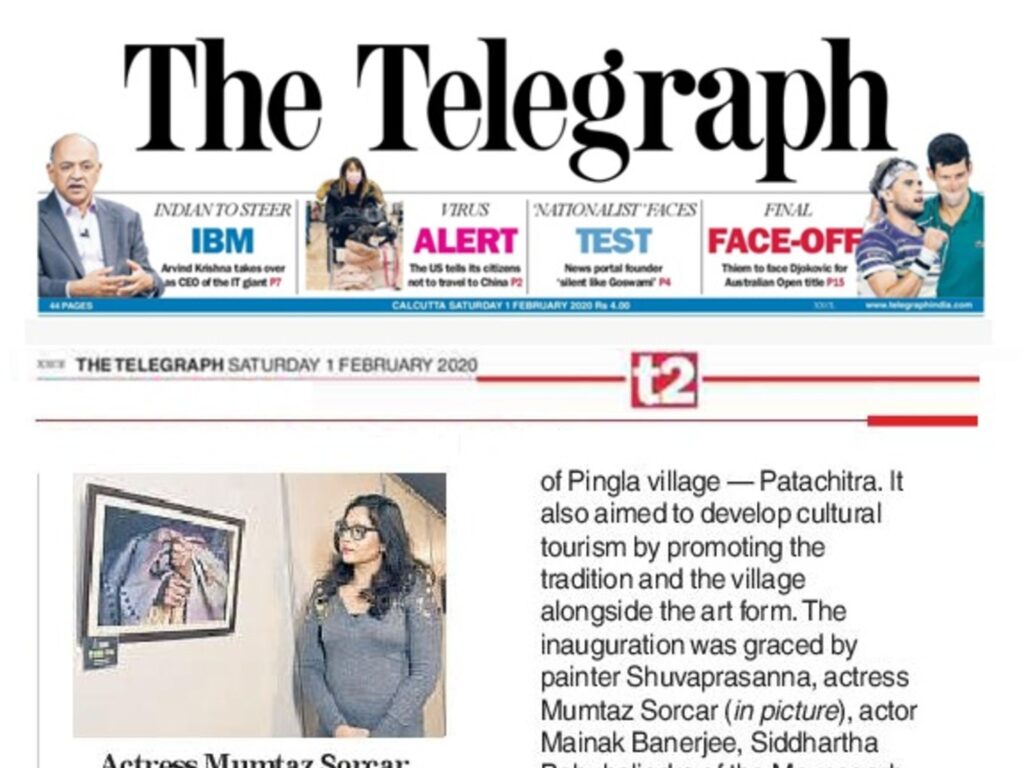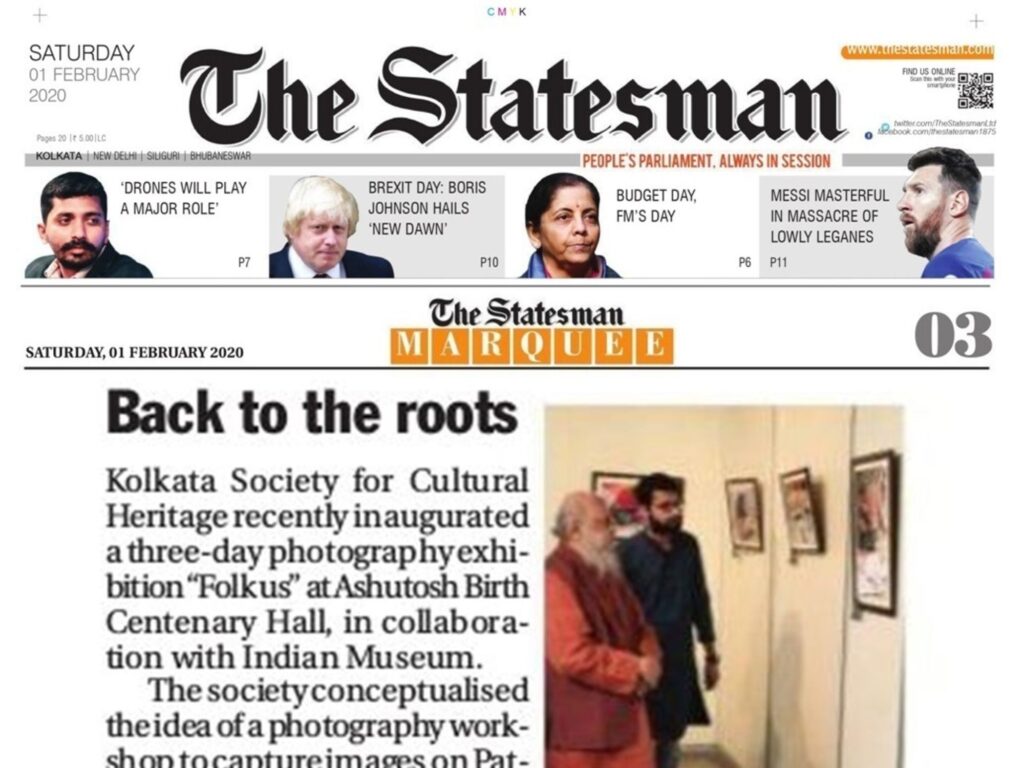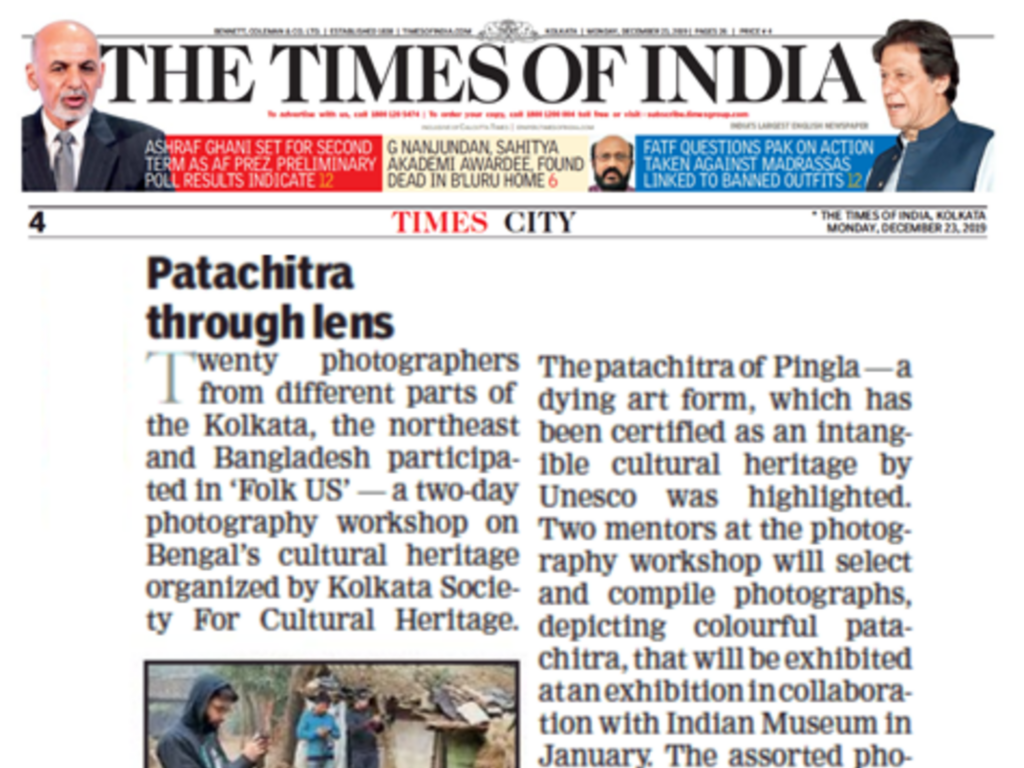 "We are helping the unsung Cultural Heritage to flourish in a Sustainable model, by mitigating the urban impacts on the environment and culture, by not disturbing the nature and rural lives, while helping to create the opportunities for local people"