Our initiative has begun under the banner of "The Community Forest" – Sustainable Plantation Initiative led by the Community to restore the Mangrove forestry of Sundarban. We have planted over 2,18,686 mangrove saplings and more than 2 Lakhs seeds are already being implanted in the Community Nursery. We collected near about 6 lakhs mangrove seeds so far. Our 42 supervisors and trainers are daily monitoring the process. Our target is to implant 4 lakhs mangroves in a year. 3560 families are engaged in the project.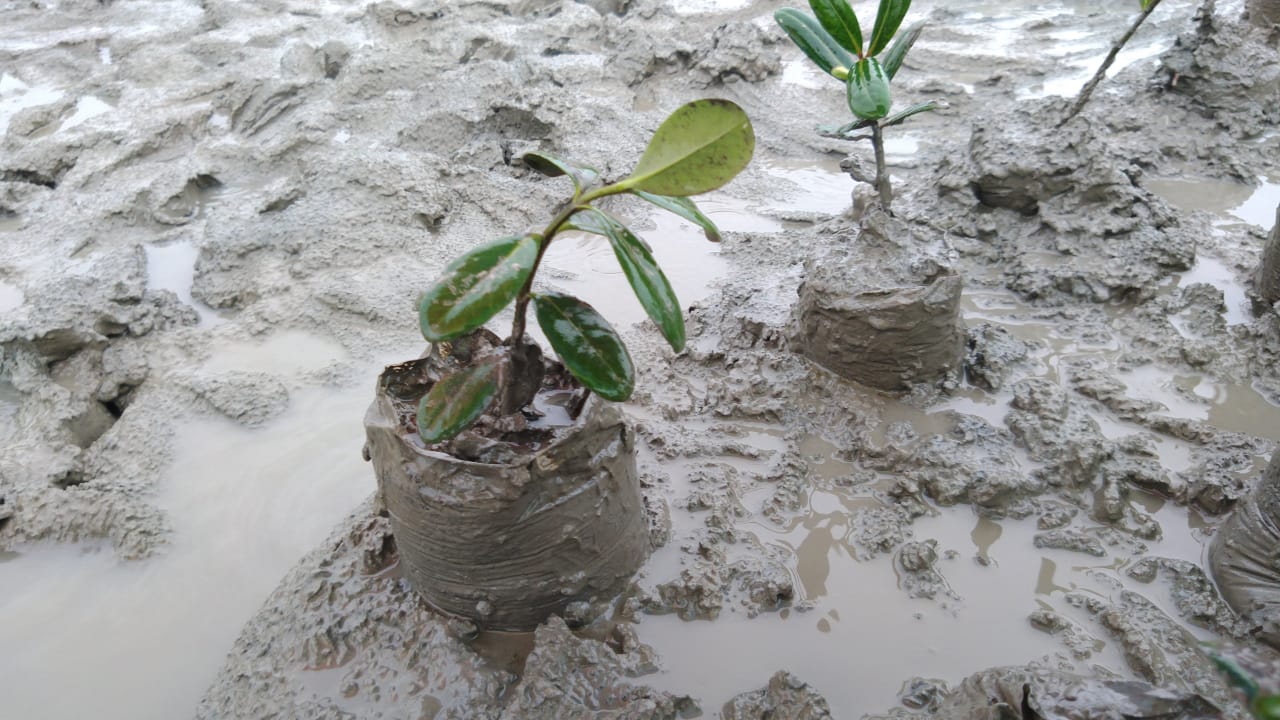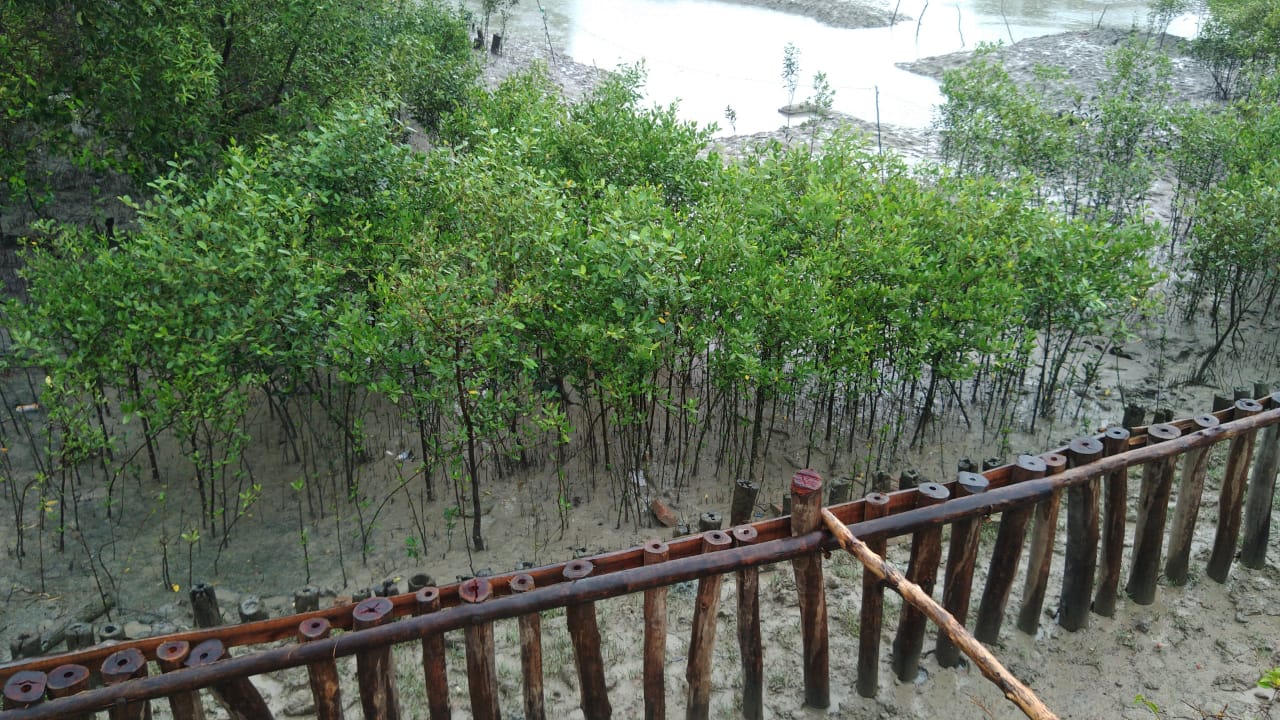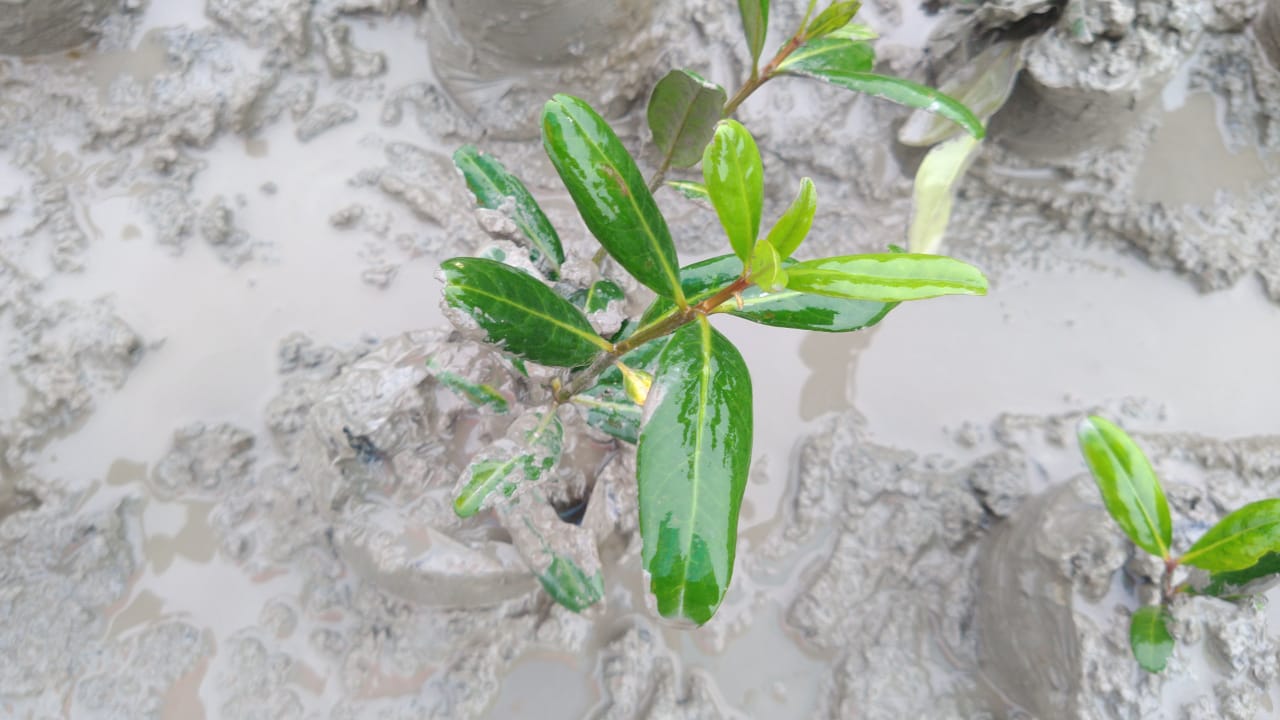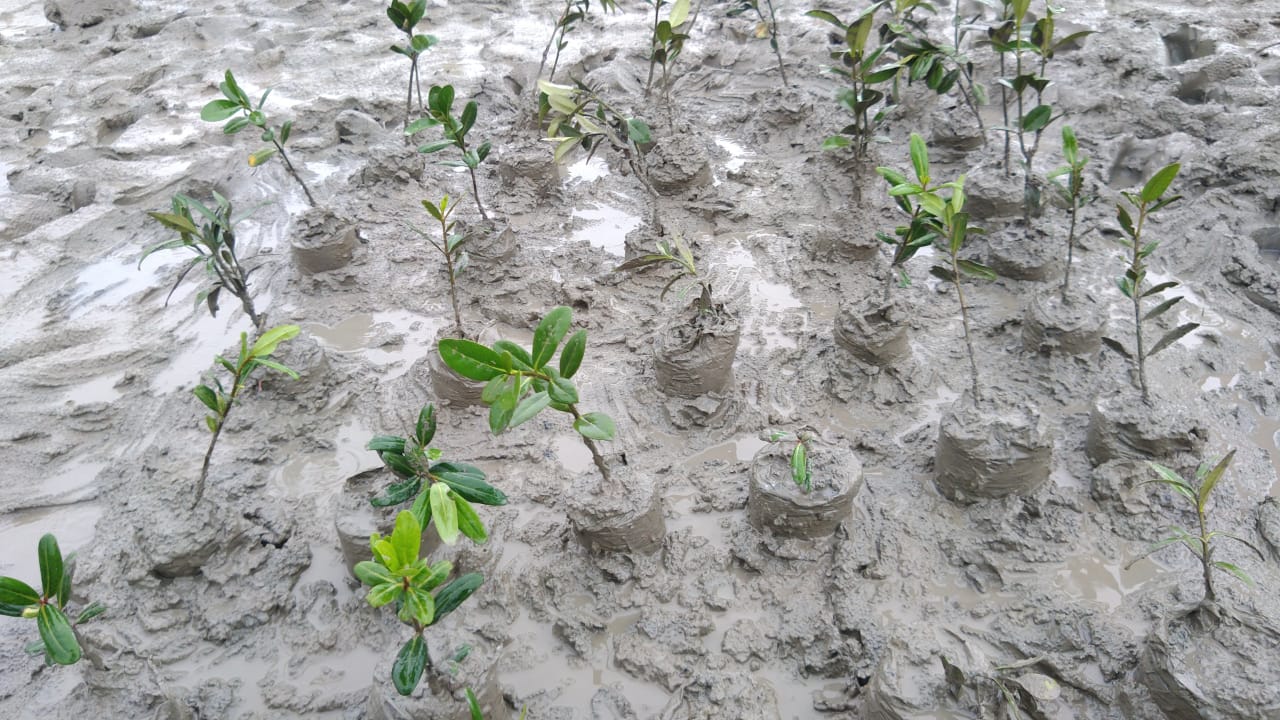 For more than 4 years Kolkata Society for Cultural Heritage has been operating social development pertaining to reduce the human & wild interactions, self-reliance of women self-help groups in forest fringe villages at Sundarban.
Earth Day Network Acknowledgment Certificate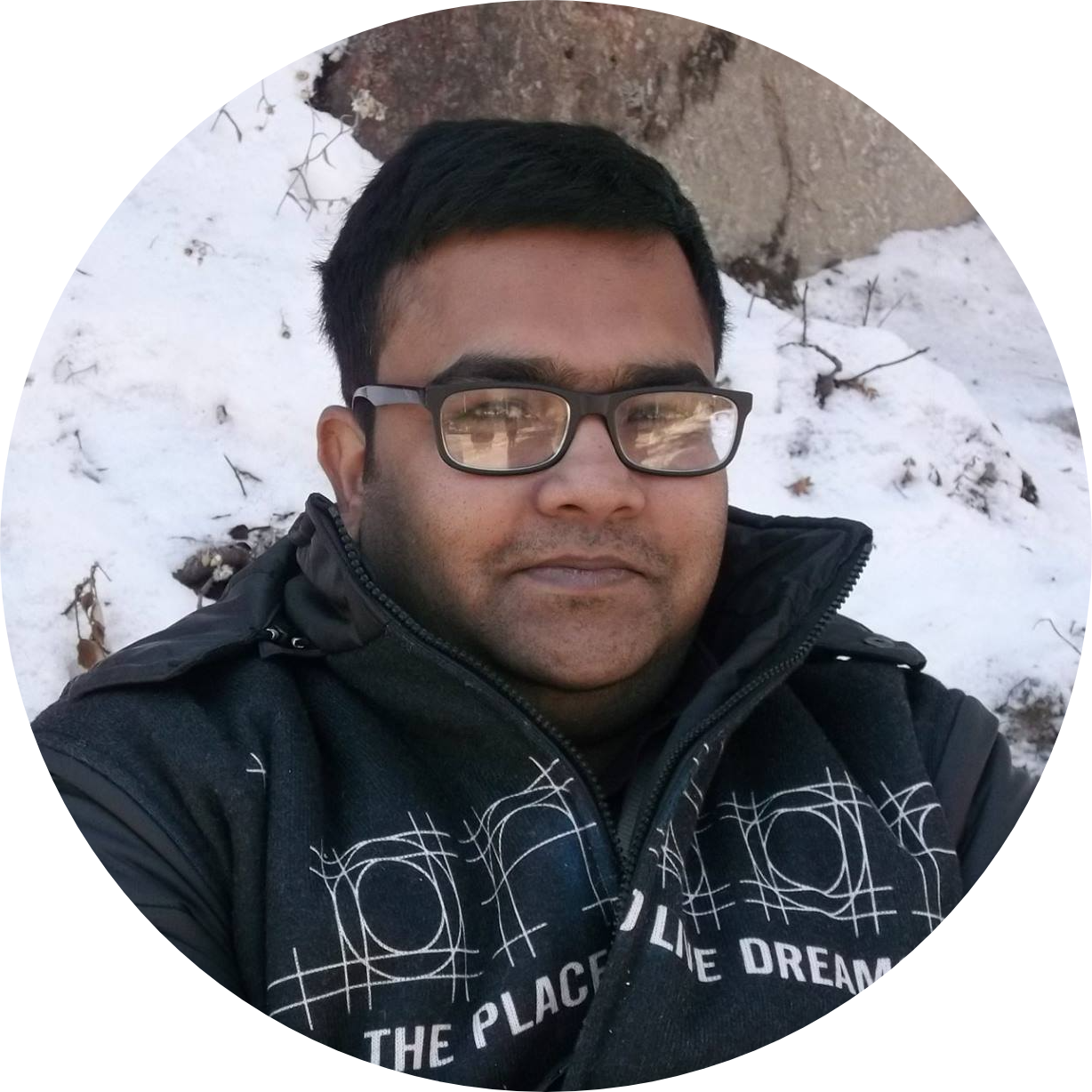 Atanu Basu
Project Director
Atanu Basu is a professional turned social entrepreneur who left his job and joined Kolkata Society for Cultural Heritage. He is also one of the founder members of KSCH. To restore the bio diversity of Sundarbans he started the project The Community Forest to develop The Mangrove Community Forest Movement. Now he is running a team of 3,560 women to implement the project with his own community people.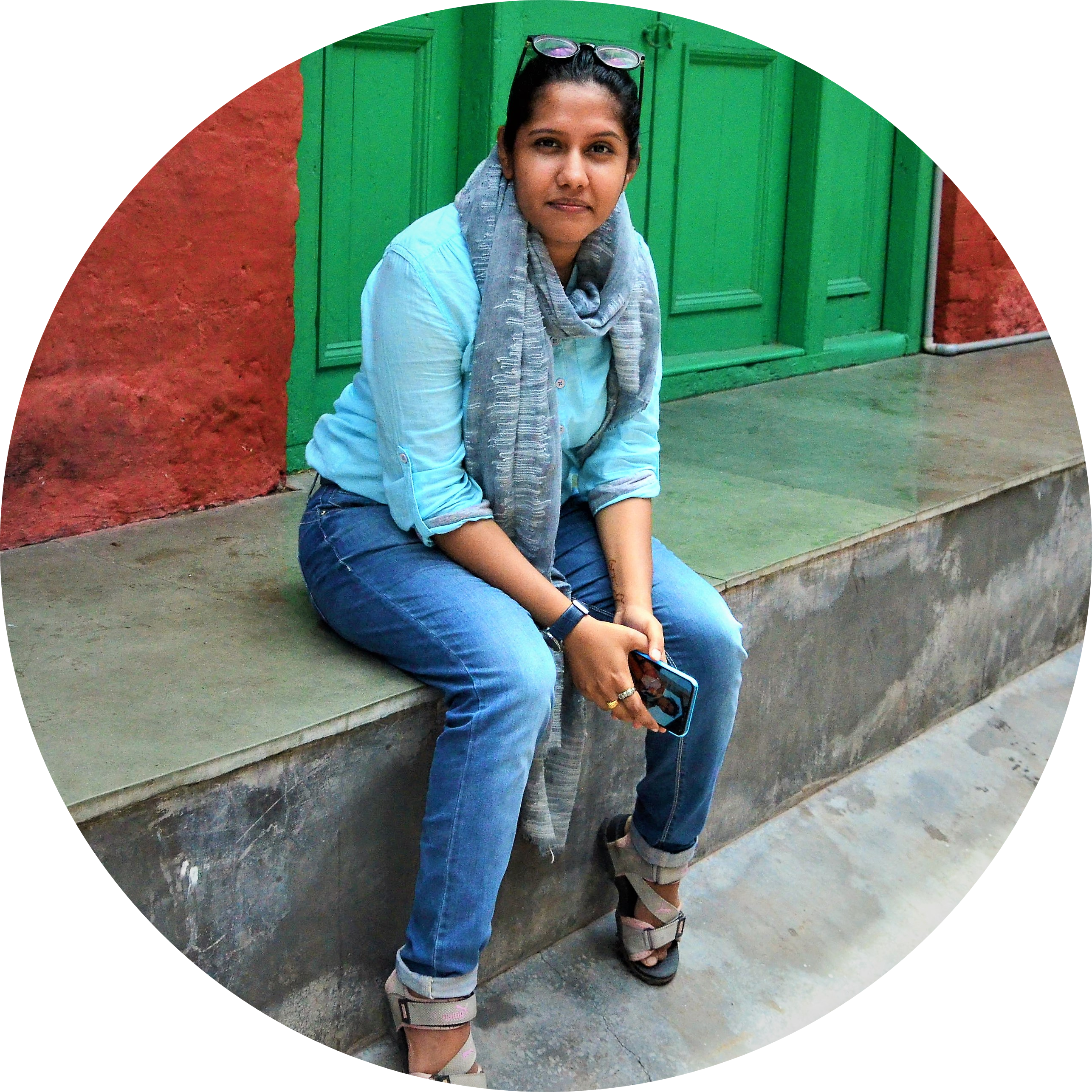 Afreen Zaman has been working as a Social Development Professional for the past six years. Has worked with multiple national and international non profit organizations. At present, she is volunteering for UNV India and works as a Freelancer Consultant. For "The Community Forest" project she is taking care of capacity building planning and promotion. She is also doing land mapping and plantation planning.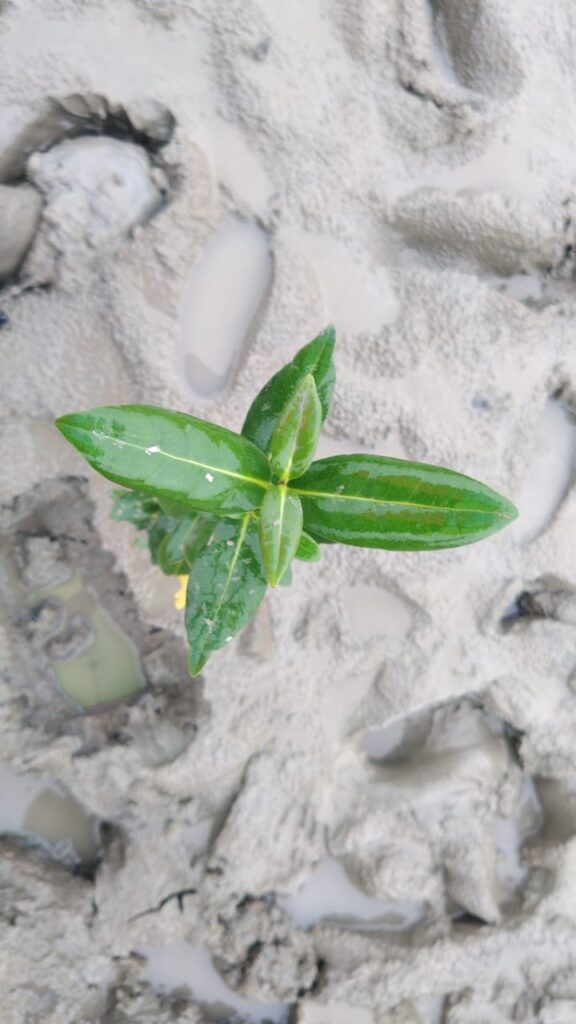 Income generation for the poor.


Heritage and culture preservation of Sundarban.


We are also promoting the age old culture related to Mangroves.


Mangroves will help to maintain water quality.


Mangroves help to defend the coastal lives of Sundarban.


The project will help to develop the biodiversity of Sundarban.
The Community Forest will help to generate 20 Million rupees per year for 2,850 families.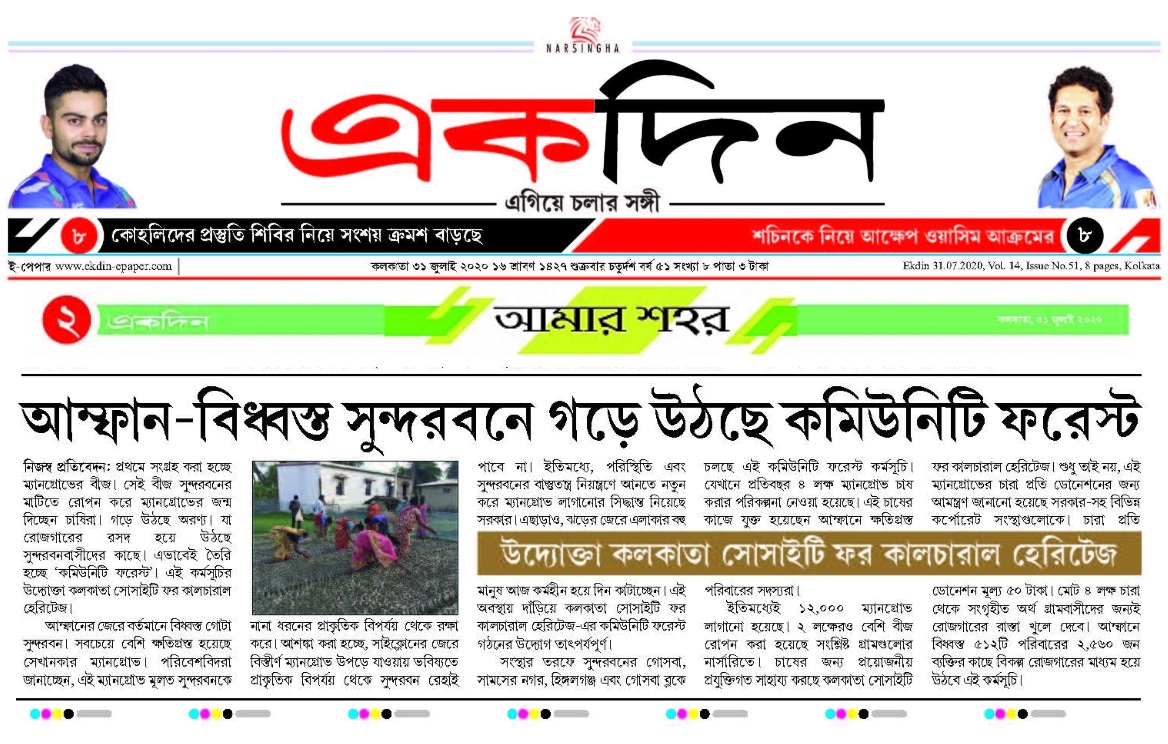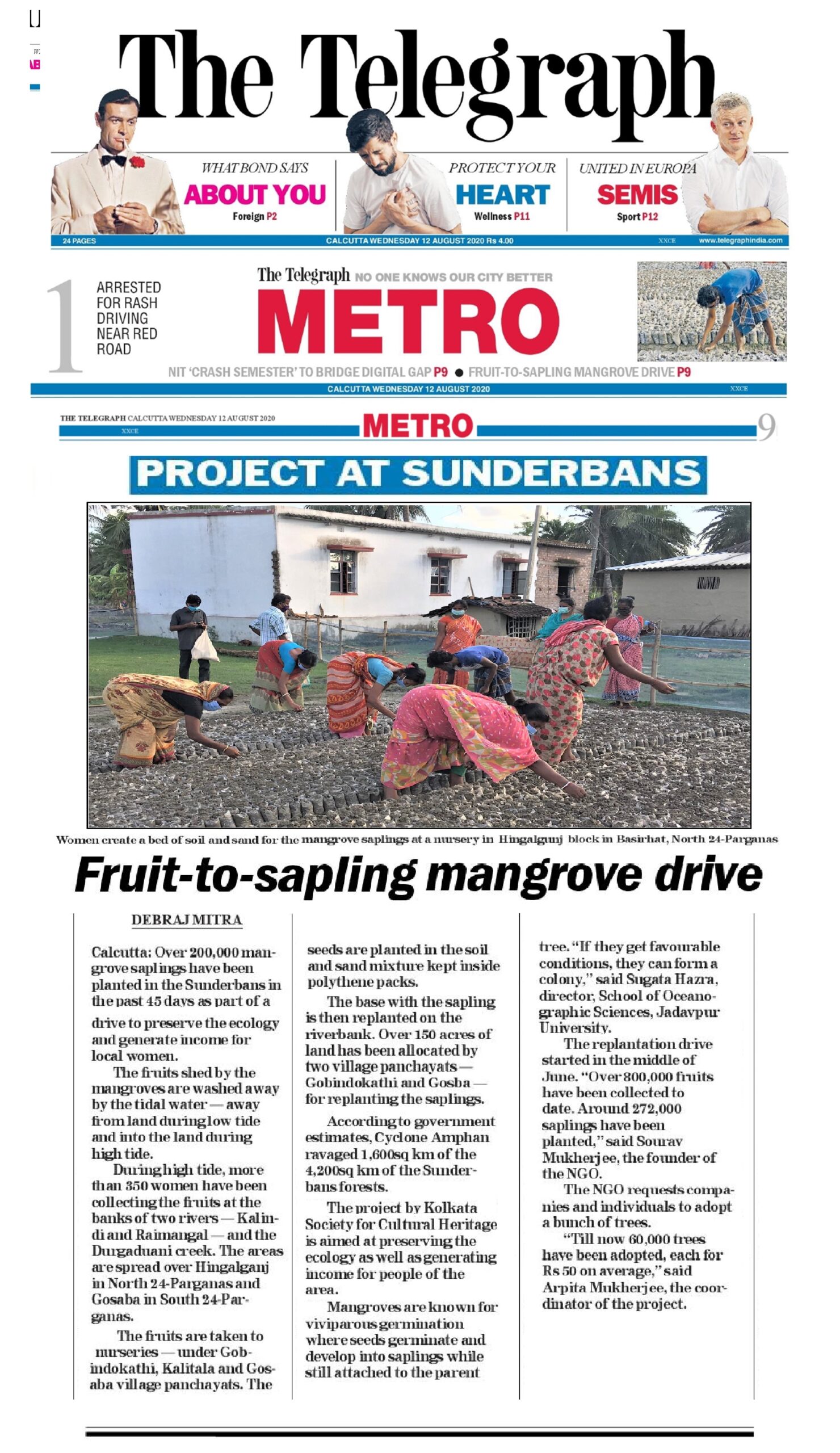 Millenniumpost
8th August 2020